Reduce risk and injuries with the most advanced Intelligent Safety Platform.
Transform EHS with predictive analytics backed by AI and data science, proven to lower workers' compensation costs.
Get A Demo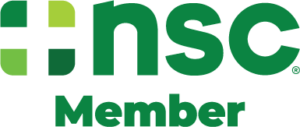 CompScience is a game changer for safety, proven by actuarial analysis.

Working with CompScience, we achieved a 23% improvement in our injury rate and expect to save over $300k on our next policy.
Chris Ashford, General Manager
Same Day Delivery
CompScience gives me peace of mind that we are doing the best for our employees by focusing on the risks that matter.
Dave Hanson, Director of Operations and Safety
Implus

The CompScience program really works by itself. We were able to take the quantified risk data, choose from the proposed solutions, and reduce our risk exposure very quickly.
Michelle McCurry, VP of Risk Management
Propak
What We Do
1
Analyze footage from your existing video cameras.
2
Share insights and tools to keep your people safe.
3
Offer a competitive workers' comp insurance quote.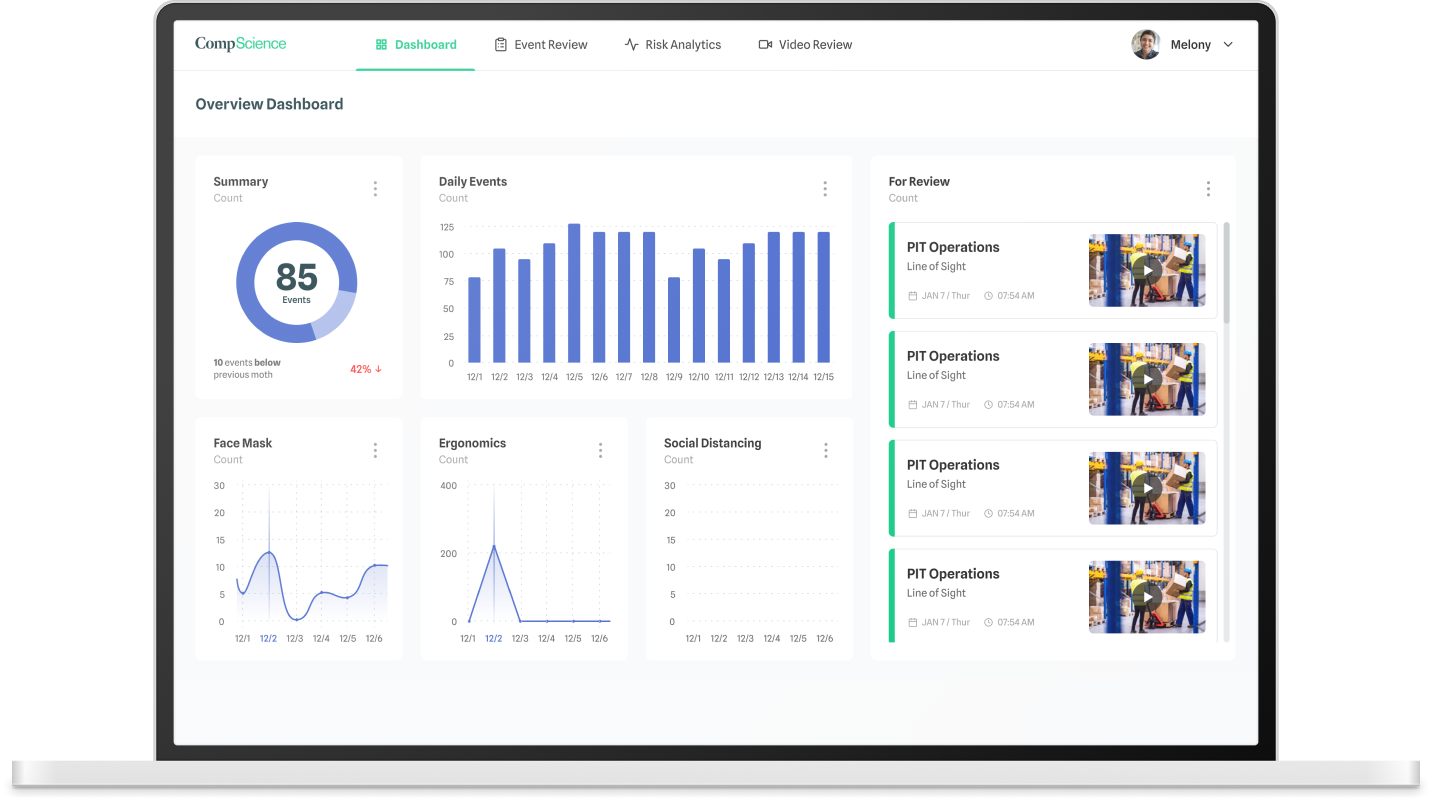 Privacy and Security by Design
Our video analytics technology was designed from the ground up with privacy and security in mind. Our systems do not identify individuals or retain personal information of any kind. That's why some of the world's largest manufacturers trust us to keep their people safe.

Don't leave
Safety to Chance.
Leave It to Science.